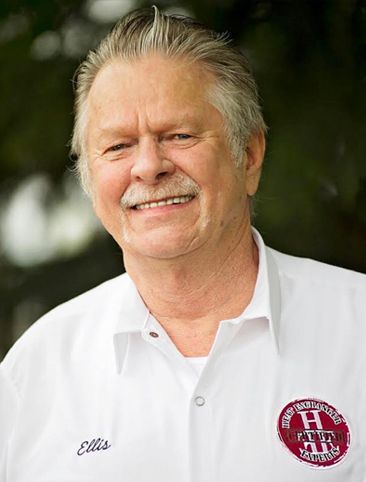 Ellis Prach has worked in the HVAC business for over 50 years. He has owned and operated two successful heating businesses. He now tours the nation annually with his sons, Russell and Christopher, delivering heat exchanger training and seminars to contractors and home inspectors nationwide.
Author of Heat Exchanger Experts® Residential Heat Exchanger Inspection Manual, as well as many other articles and publications. Ellis is considered one of the foremost experts in the nation when it comes to cracked heat exchangers.
Russell Prach, son of Ellis, has grown up in this industry. Shadowing his father, Russell has acquired Ellis' expertise in heat exchanger services and is eager to pass it along. Russell's passion and enthusiasm for this trade is contagious; you will see his enthusiasm transpire in his teaching methods as he captures the attention of each and every student or attendee.
Thanks to Russell's passion, both contractors and home inspectors alike, leave the class inspired and excited to use their newfound knowledge in the field.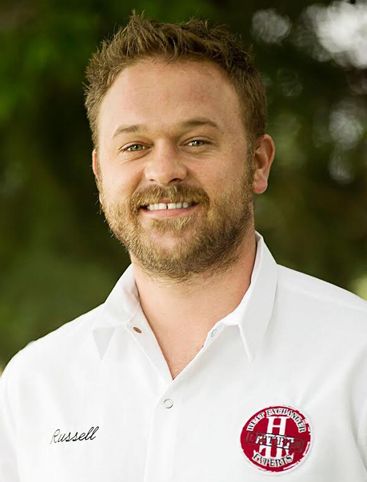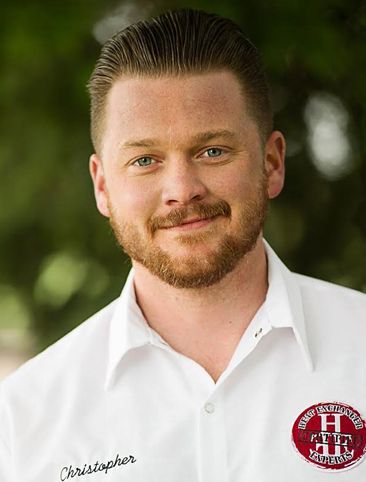 Meet the youngest instructor on our team, Christopher Prach. Although new to the training, Christopher grew up in this industry under Ellis, so heat exchanger training and servicing are both very familiar to him.
The knowledge he brings from his extensive field experience, accompanied by the expertise passed down from his father, Christopher makes a great addition to the instructing team. When Christopher is not on tour, aside from being a father, he oversees the field operations of our service company.
We offer educational programs and resources to equip individuals with the knowledge and skills needed to operate, maintain, and troubleshoot heat exchangers effectively in various residential settings.