Frequently Asked Question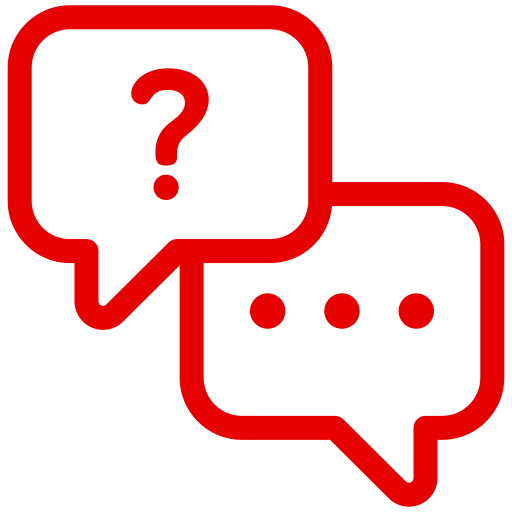 How, When, And Where Can I Schedule Or Attend One Of Your Training Seminars?
Our National training seminar tour runs each year from August through November. The rest of the year we hold open classes locally, in Colorado only. If you would like to schedule a private seminar for your company, please contact us in January or February, as that is when we begin scheduling our tour each year. The schedule typically fills up by mid-March, so the earlier in the year you call, the better of a chance you will have to get a date. We do not have a way to pre-book or get you on a 'list' to contact for scheduling.
If you want to attend an open class or send your employees to one of our open classes, please check out the Upcoming Open Classes page on our website to view all open classes. You may also fill out the Seminar Information Request form to be notified about upcoming classes in your particular area.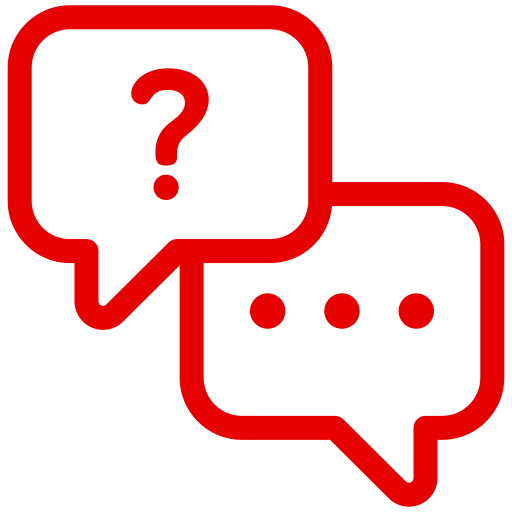 Why Are The Seminars So Expensive?
The information you learn from our seminars is literally life-changing for not only you and your company, but your customers more importantly. The knowledge you gain from attending one class is guaranteed to prove invaluable. You will recoup your costs almost immediately. Although many have complained about the cost of the class, none have felt that it was not worth it upon completing our course. Check it out and see for yourself!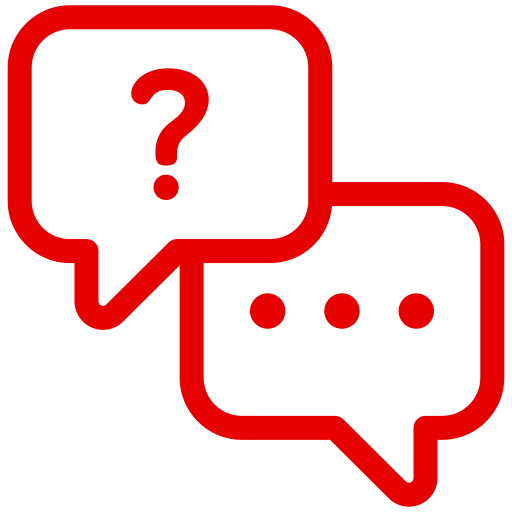 What Is The Cost Of Your Seminars?
The seminar runs on average from $700-$1200 per person, depending on who is hosting the class and whether it is a private class or an open class. Open classes will specify the cost per person. If you are hosting a private class, the charge is approximately $800 per person with a 25-person minimum/or minimum charge.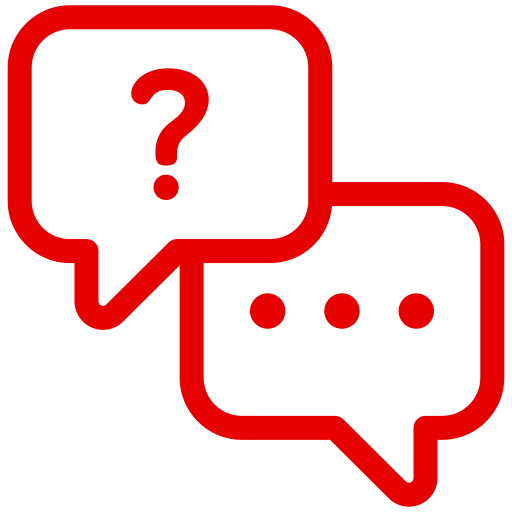 Can I Host A Private Seminar For My Company Alone?
There are several options for holding a private class:

We can teach a private class for your company alone. The size of the company makes no difference. We do many classes annually for companies with only 5-10 techs, and they disregard the minimum person requirement and just pay the minimum charge.

Or you can partner with another company or two in the area and split the costs to host an open class of your own. If you host an open class, you pay us the fee according to the contract, you are then in charge of setting the cost per person and registration for attendees. Though the fulfillment and registration are conducted by your company, we will market your class in our 'Open Class' list and send out notifications to those in your area who are on our mailing list.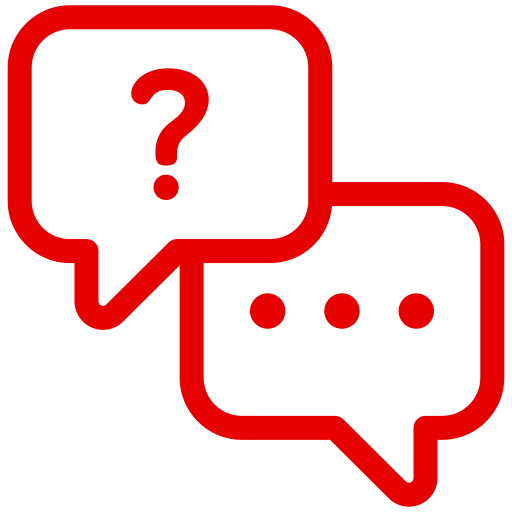 Yes, you can order a replacement from our Online Store. Your certification is good for 3 years. If you order a replacement within 3 years of completing the course, we can send you a new one. If it is after that time period, you will need to renew your certification by taking another course.
We offer educational programs and resources to equip individuals with the knowledge and skills needed to operate, maintain, and troubleshoot heat exchangers effectively in various residential settings.