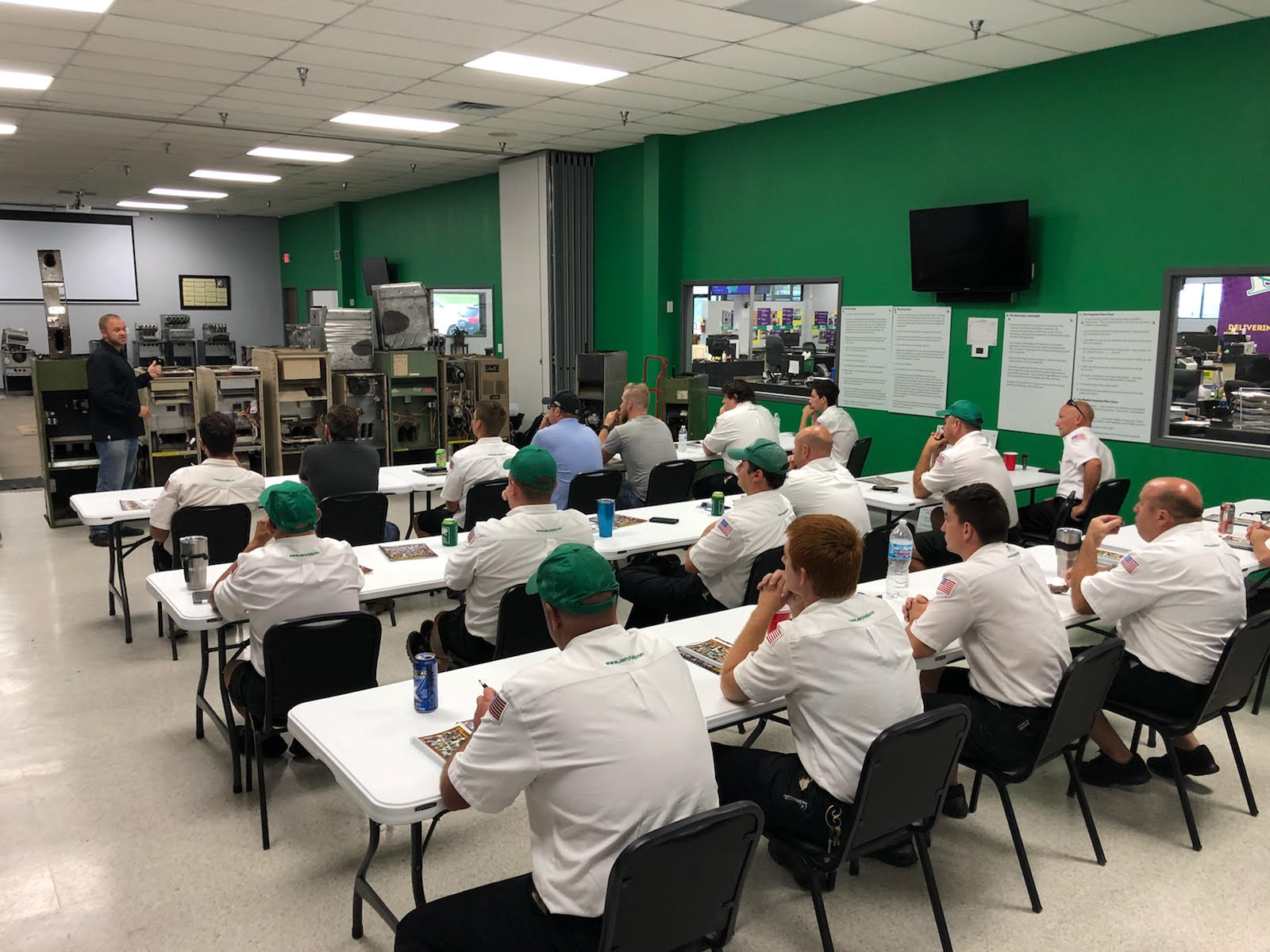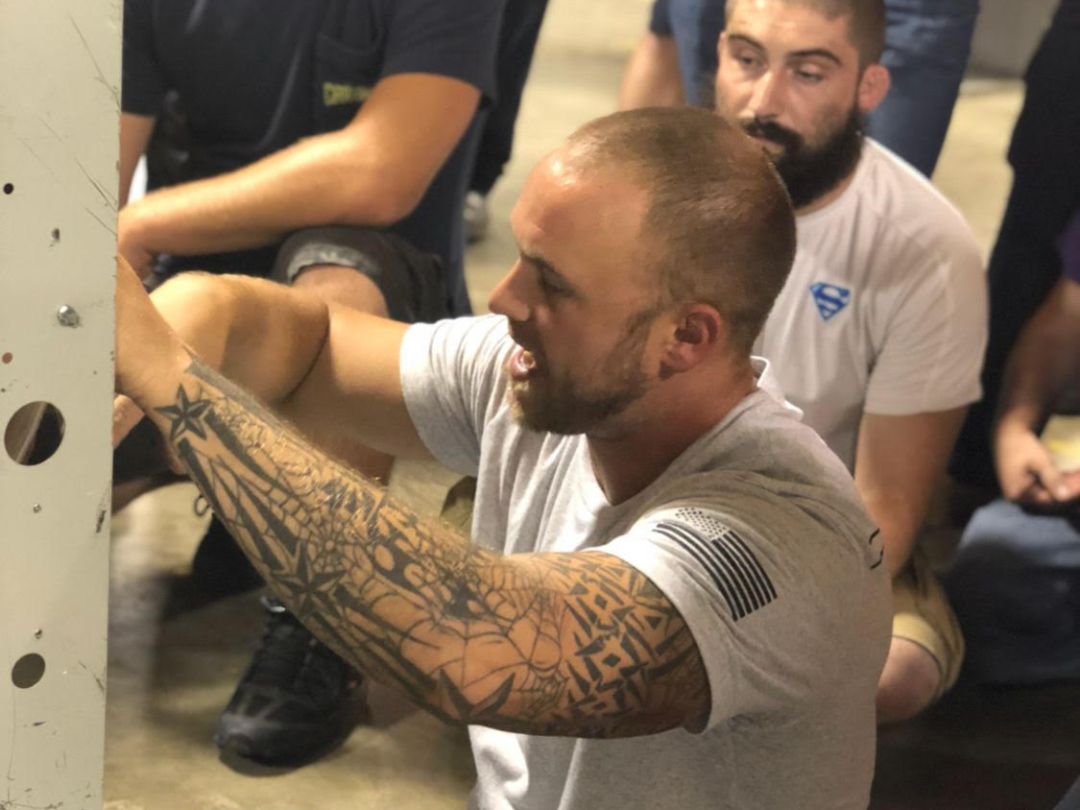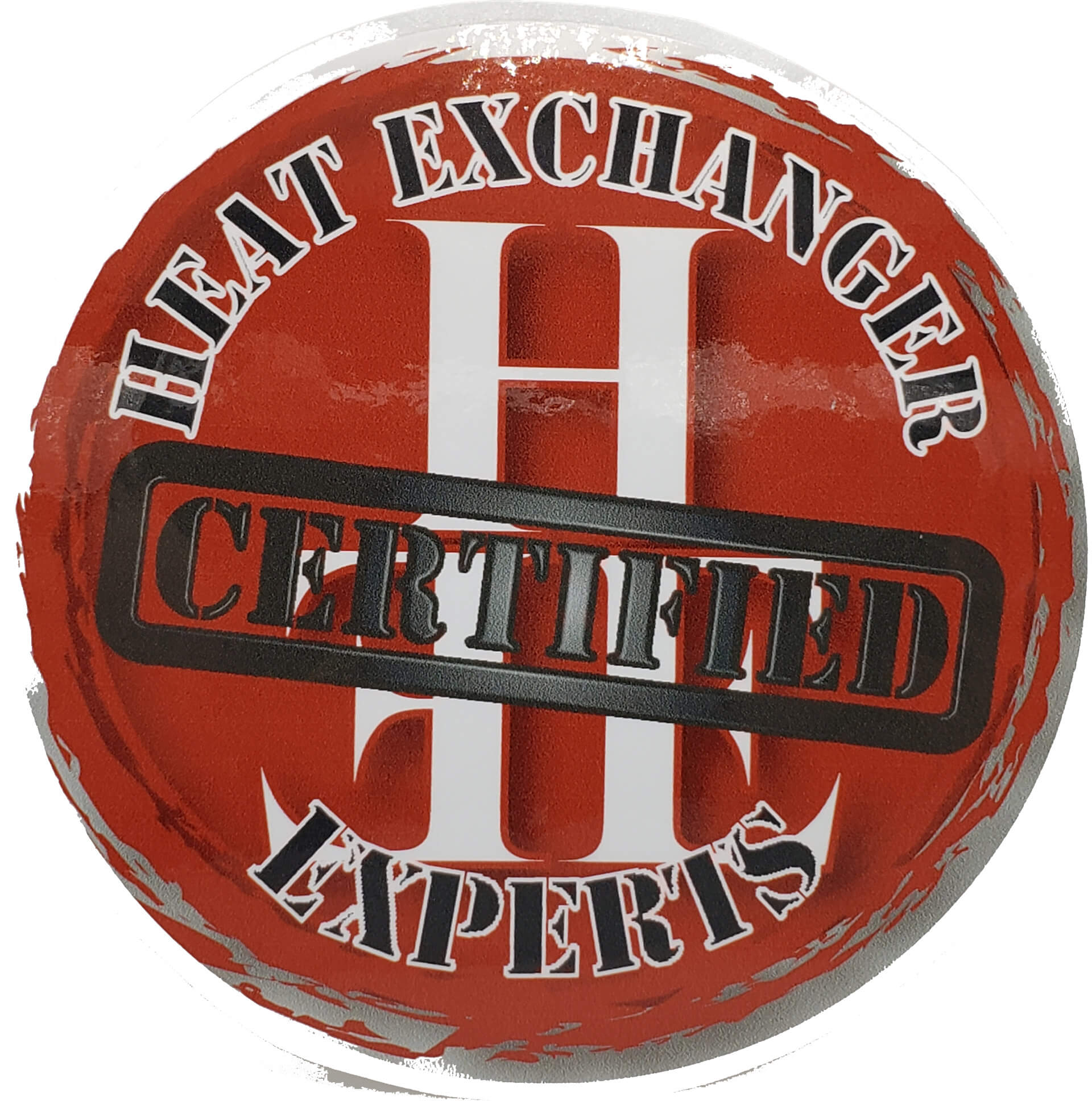 About Heat Exchanger Experts
As the author of the Heat Exchanger Residential Heat Exchanger Inspection Manual, Heat Exchanger Experts founder, Ellis Prach is considered one of the foremost experts when it comes to troubleshooting cracked heat exchangers. His residential furnace inspection manual will show you how to inspect heat exchangers thoroughly, yet efficiently, so that you can be satisfied that you are doing the best job for your customers. The dependable, practical techniques shown in his manual were developed over a 40-year span of furnace inspections and installations.
In addition to our manual, we also offer comprehensive seminars nationwide. When you participate in our HVAC safety and inspection course, we guarantee that you'll leave with useful information that will help you be more effective and efficient when it comes to inspecting and identifying faulty heat exchangers.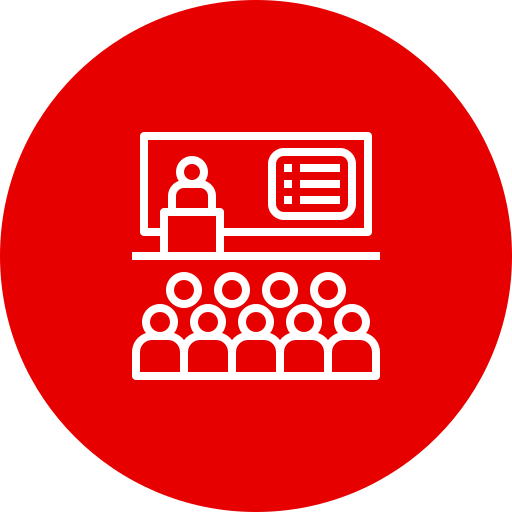 Seminars
We are the experts when it comes to furnace heat exchangers.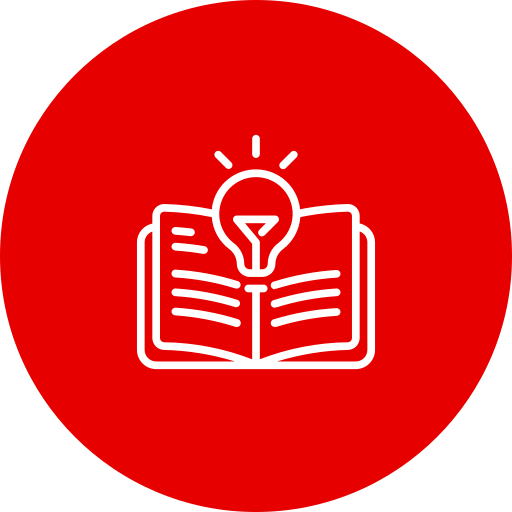 Upcoming Classes
The most effective way to find and identify defects in the heat exchanger.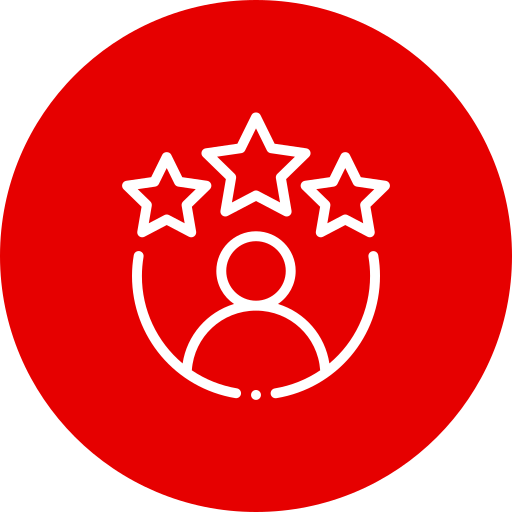 Our Reviews
Hear what our students have to say about attending our seminars.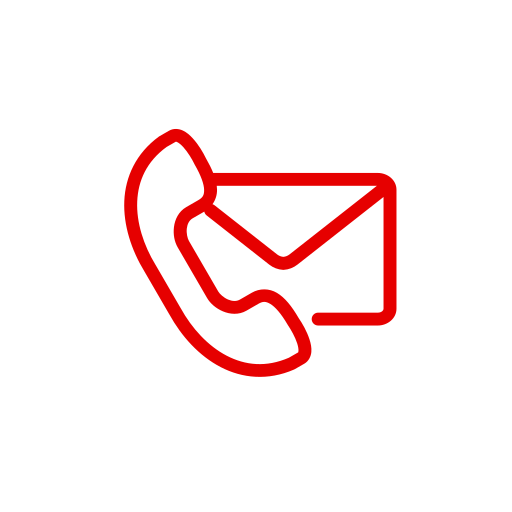 Contact Us
If you would like to be informed on upcoming seminars in your area.
We offer educational programs and resources to equip individuals with the knowledge and skills needed to operate, maintain, and troubleshoot heat exchangers effectively in various residential settings.