Are you ready to embark on a rewarding career in HVAC? Look no further!
Heat Exchanger Experts
is proud to be a NATE-recognized provider, setting us apart as a leader in HVAC education. Choosing our NATE-recognized program means you're investing in an education that has been proven to meet and exceed industry standards. It's a guarantee of quality, relevance, and excellence in HVAC training. Join us today, and let's take the first steps toward a successful HVAC career together!
Why Learn From NATE-Recognized Providers?
NATE certification is recognized and respected not just locally, but nationally: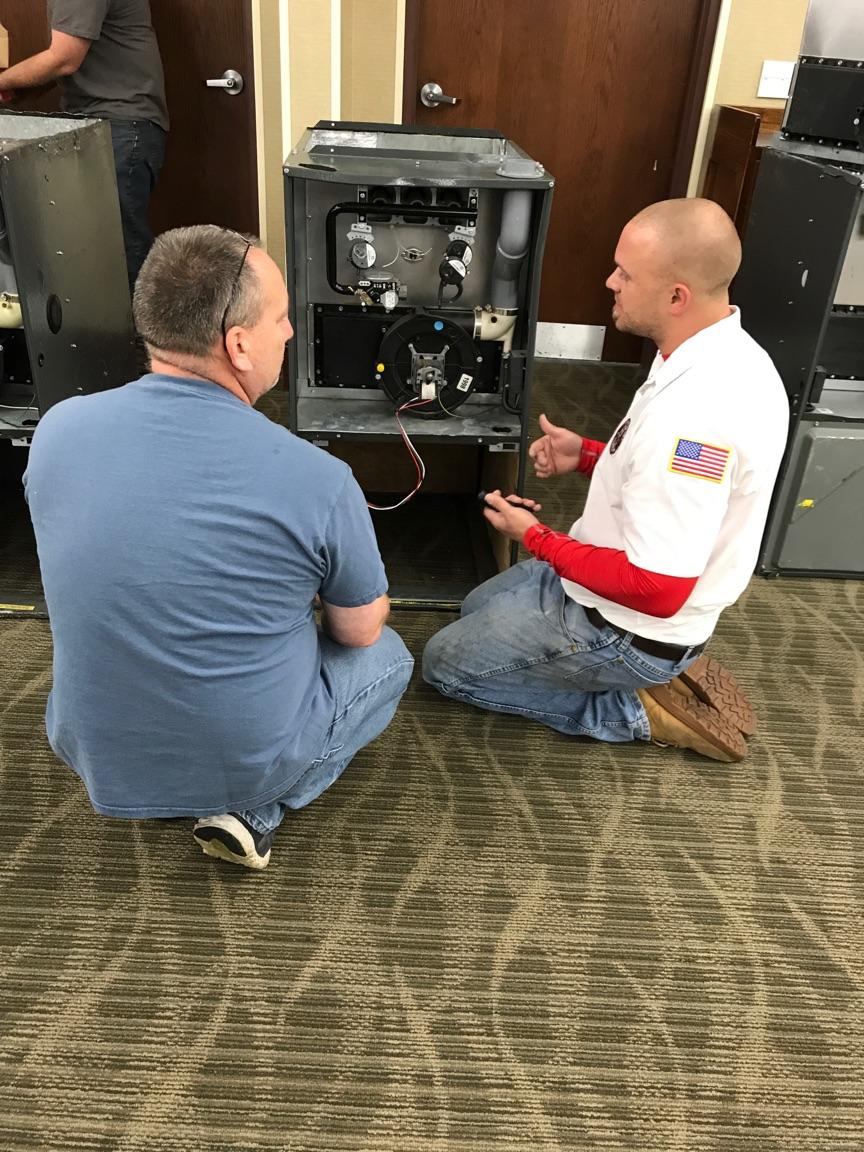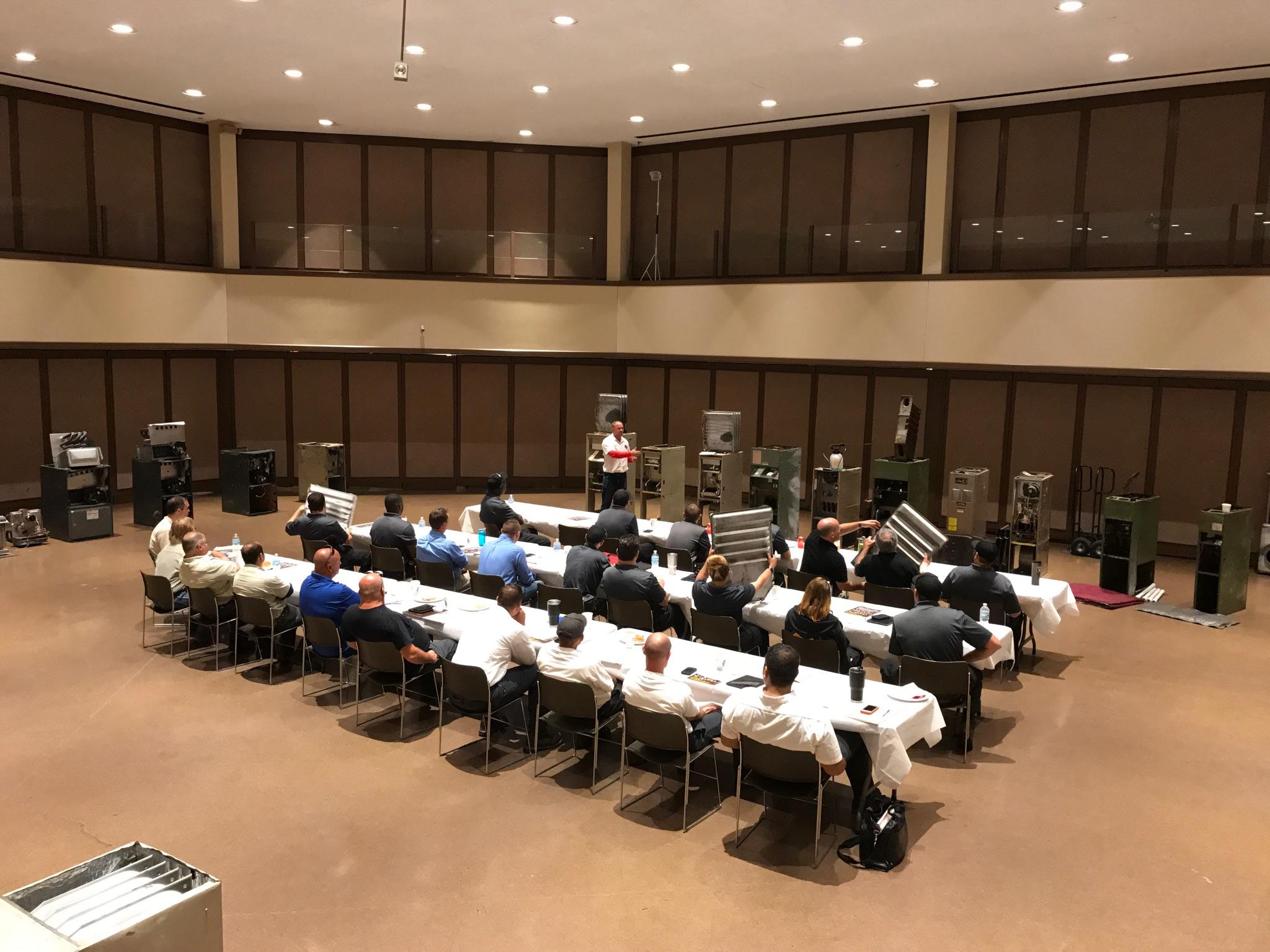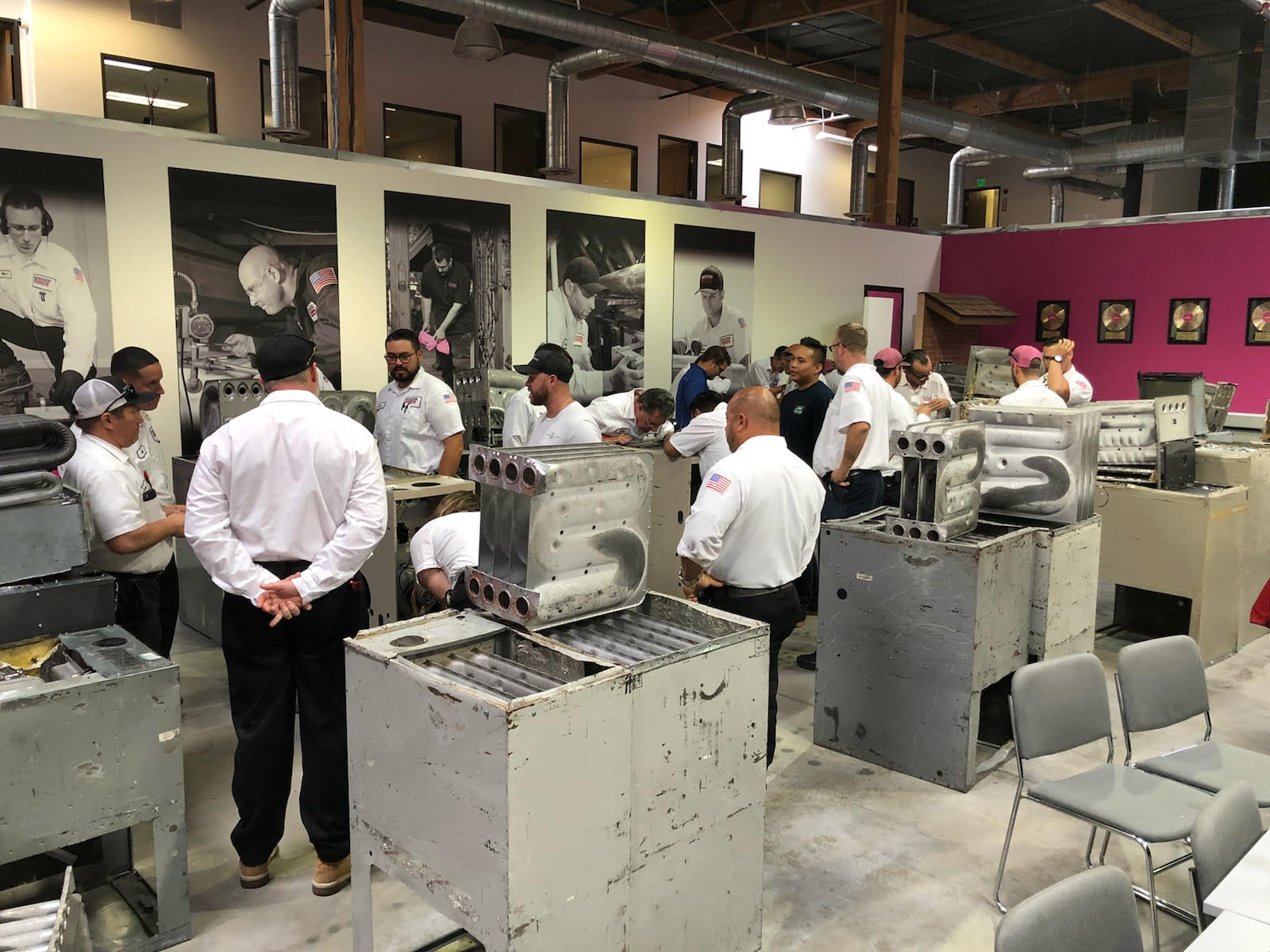 Ready to take the first step toward a rewarding HVAC career? Enrolling in our heat exchanger training course is easy. Simply click the button below to view our upcoming open classes and begin your journey to becoming a highly skilled HVAC professional.
We offer educational programs and resources to equip individuals with the knowledge and skills needed to operate, maintain, and troubleshoot heat exchangers effectively in various residential settings.