Training Seminars Offered Nationwide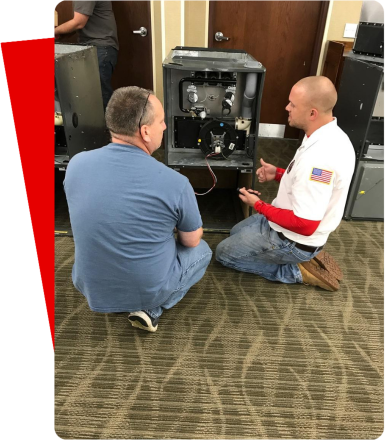 The Heat Exchanger Experts® Team Welcomes You!
As the author of the Heat Exchanger Experts® Residential Heat Exchanger Inspection Manual, Heat Exchanger Experts founder, Ellis Prach is considered one of the foremost experts when it comes to troubleshooting cracked heat exchangers. His residential furnace inspection manual will show you how to inspect heat exchangers thoroughly, yet efficiently, so that you can be satisfied that you are doing the best job for your customers.
In addition to our manual, we offer comprehensive seminars nationwide. When you participate in our HVAC safety and inspection course, we guarantee that you'll leave with useful information that will help you be more effective and efficient when it comes to inspecting and identifying faulty heat exchangers. What to expect from the seminar:
Heat Exchanger Training & Seminar Benefits
Train with The Heat Exchanger Experts
Offering Seminars Nationwide. Unlike our competitors' seminars, there is no need to spend thousands of dollars on tools and cameras in addition to the training.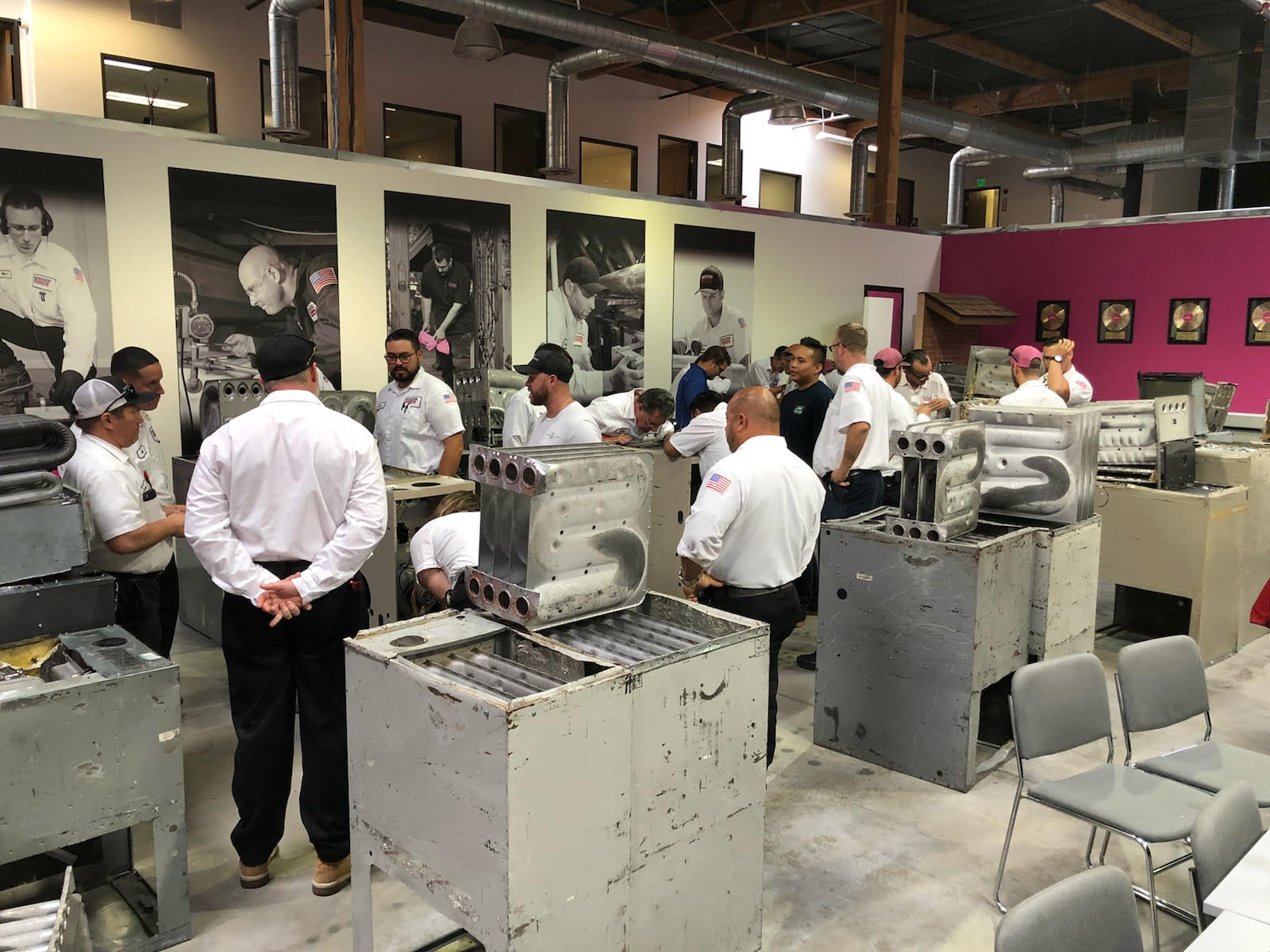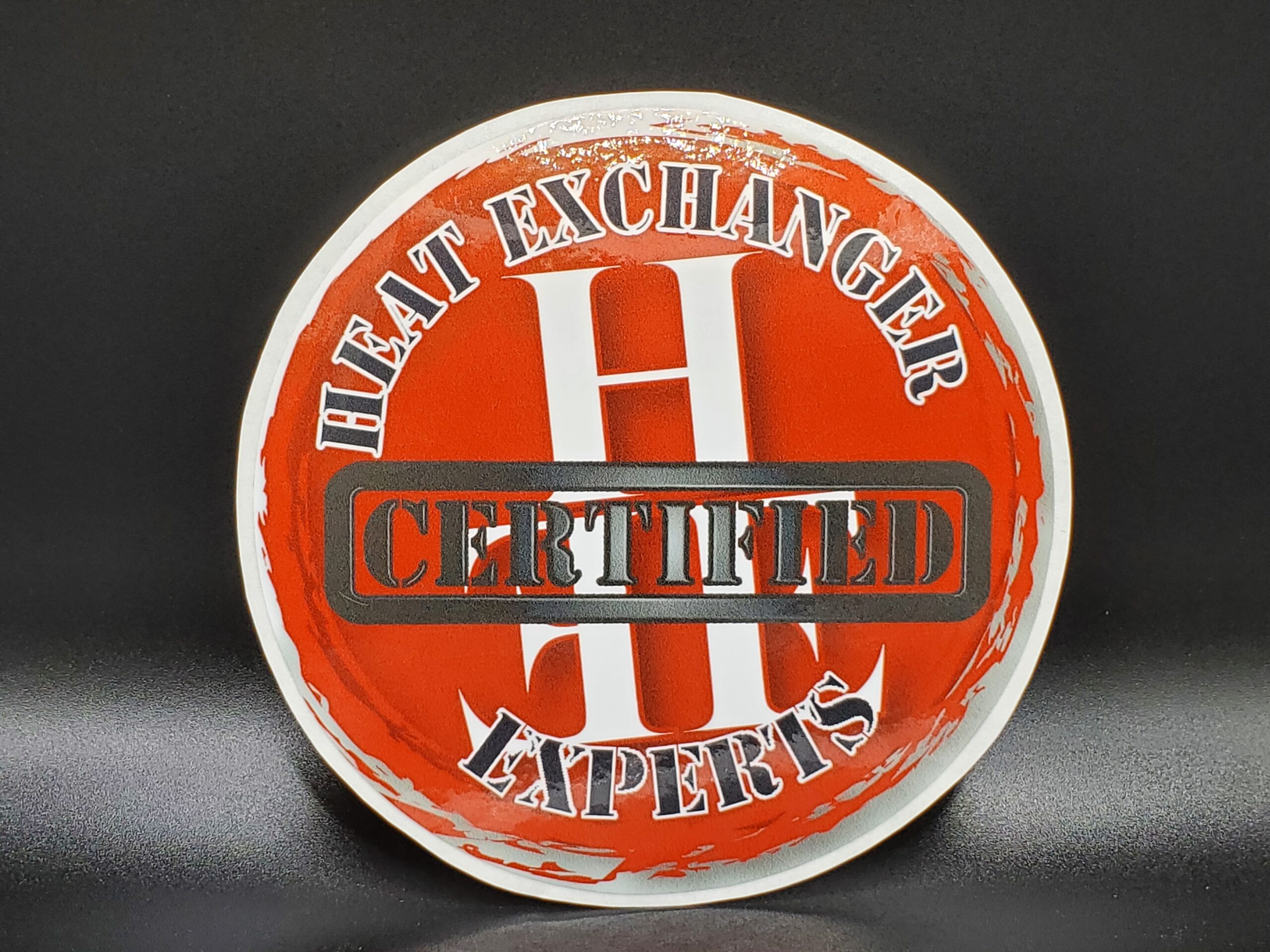 50 Years Of Combined Expertise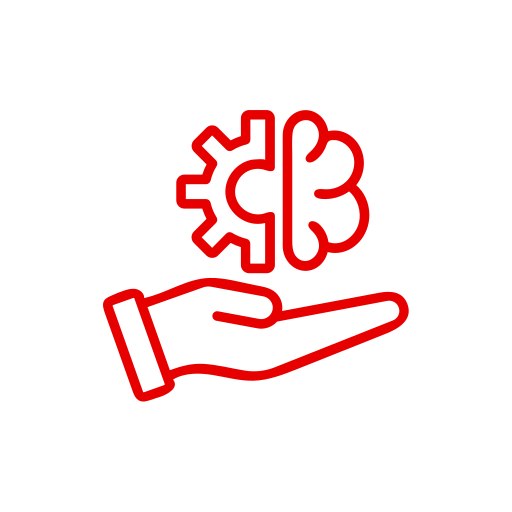 How Our Heat Exchanger Training Benefits You
Over 50 actual field-tested heat exchangers are brought right to the classroom for your personal inspection. See the stress points, fracture zones, and design considerations that you MUST know in order to properly inspect a furnace.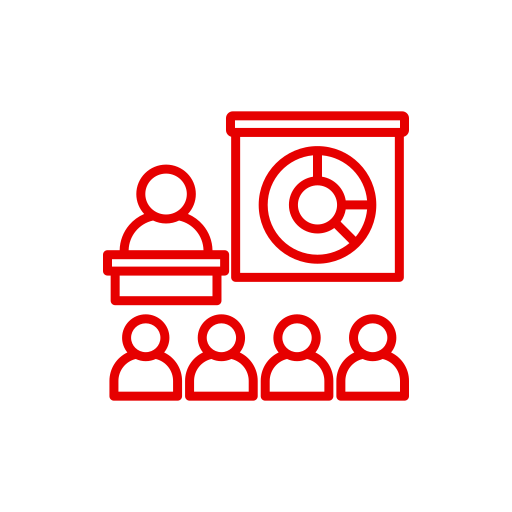 What To Expect In Our HVAC Seminars
Every furnace installer and inspector can benefit from this seminar. The information presented represents over 50 years of combined expertise in the heating industry. Learn the secrets of the trade now so you can apply them throughout your career.
Are you ready to embark on a rewarding career in HVAC? Look no further! Heat Exchanger Experts is proud to be a NATE-recognized provider, setting us apart as a leader in HVAC education. Choosing our NATE-recognized program means you're investing in an education that has been proven to meet and exceed industry standards. It's a guarantee of quality, relevance, and excellence in HVAC training. Join us today, and let's take the first steps toward a successful HVAC career together!
Why Learn From NATE-Recognized Providers?
NATE certification is recognized and respected not just locally, but nationally:
Elijah Roleson
2023-09-19
Lots of good information
Can not say enough good stuff about Chris and Russel. Thanks guys
kaitlyn jackson
2023-09-19
Great event and a lot of useful information
Had a great time at the class. Learned more than I can explain and looking forward to bringing this information to my customers.
Best class I've taken! Definitely worth the time and instructors know their stuff!
The class was very informative.
Great class, would definitely recommend to anyone who is in the trade!
One of the best classes ive ever taken very informative and you can tell these guys really love what they do!
Excelent class all great info. A must if your in the industry.
A must for any HVAC professional! Very informative class.
We offer educational programs and resources to equip individuals with the knowledge and skills needed to operate, maintain, and troubleshoot heat exchangers effectively in various residential settings.